Konfus Collective is an artistic community officially founded in 2019 as an independent union.  All of us needed a space for our projects, ideas and thoughts to be expressed. As a result, we came up with the idea of the collective, as to provide a platform for creative outlet.
By working with organic materials and upcycling second-hand materials, we strive for our projects to be as sustainable as possible and with a glocal mindset during the creation of our art and apparel design. We work hard to include you in our community and invite you to be a part of our universe.
We want to inspire you to pursue what is important to you.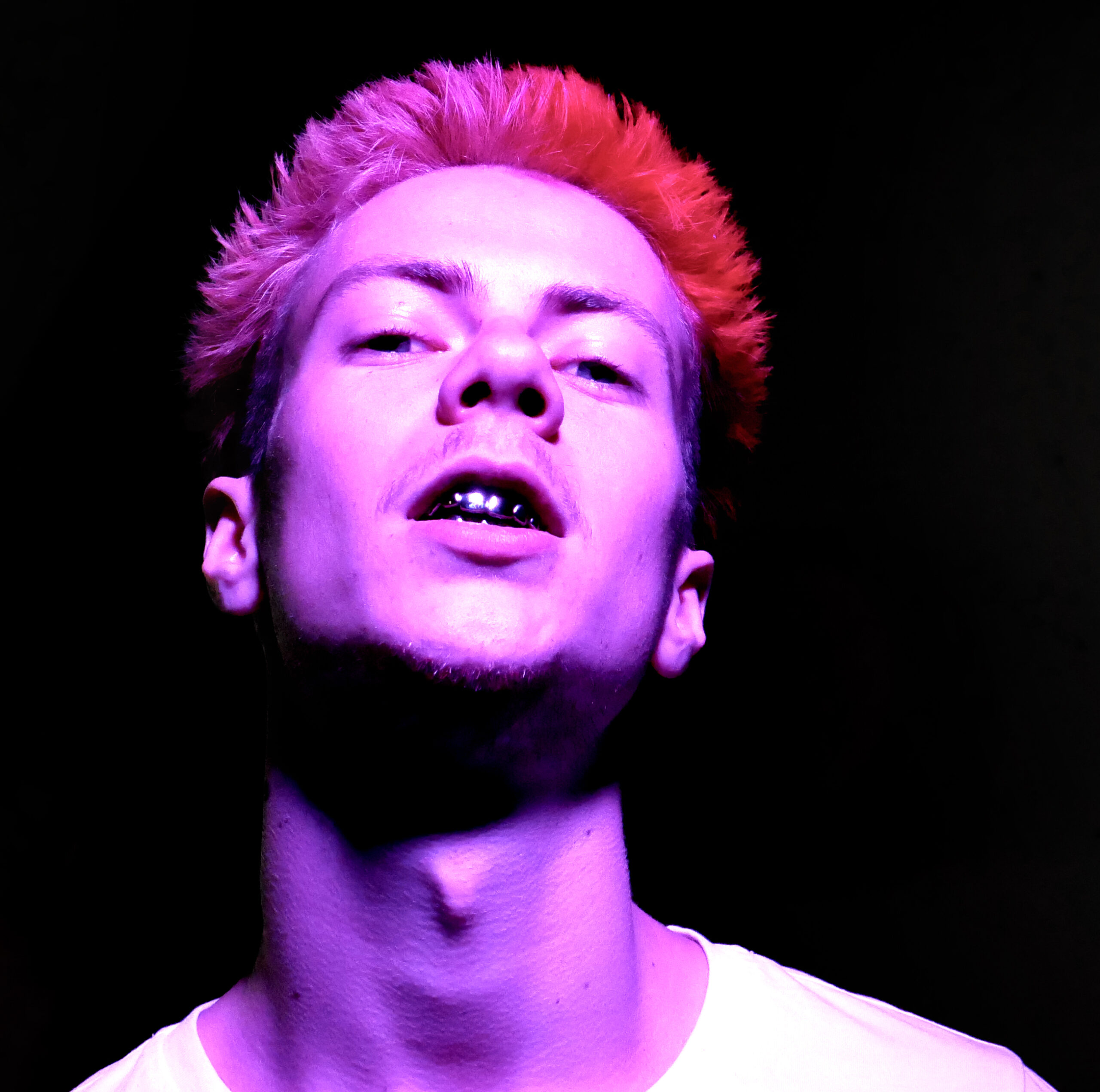 NICOLAS ZIEBELL BILA, ARTIST
Nicolas' art often depicts an imperfect universe inhabited by child-like characterizations of seemingly jumbled and unconnected thoughts and feelings. In most cases, the art is birthed as pencil drawings, later evolving into graphic design and apparel art conveying double meaning and unclear messages.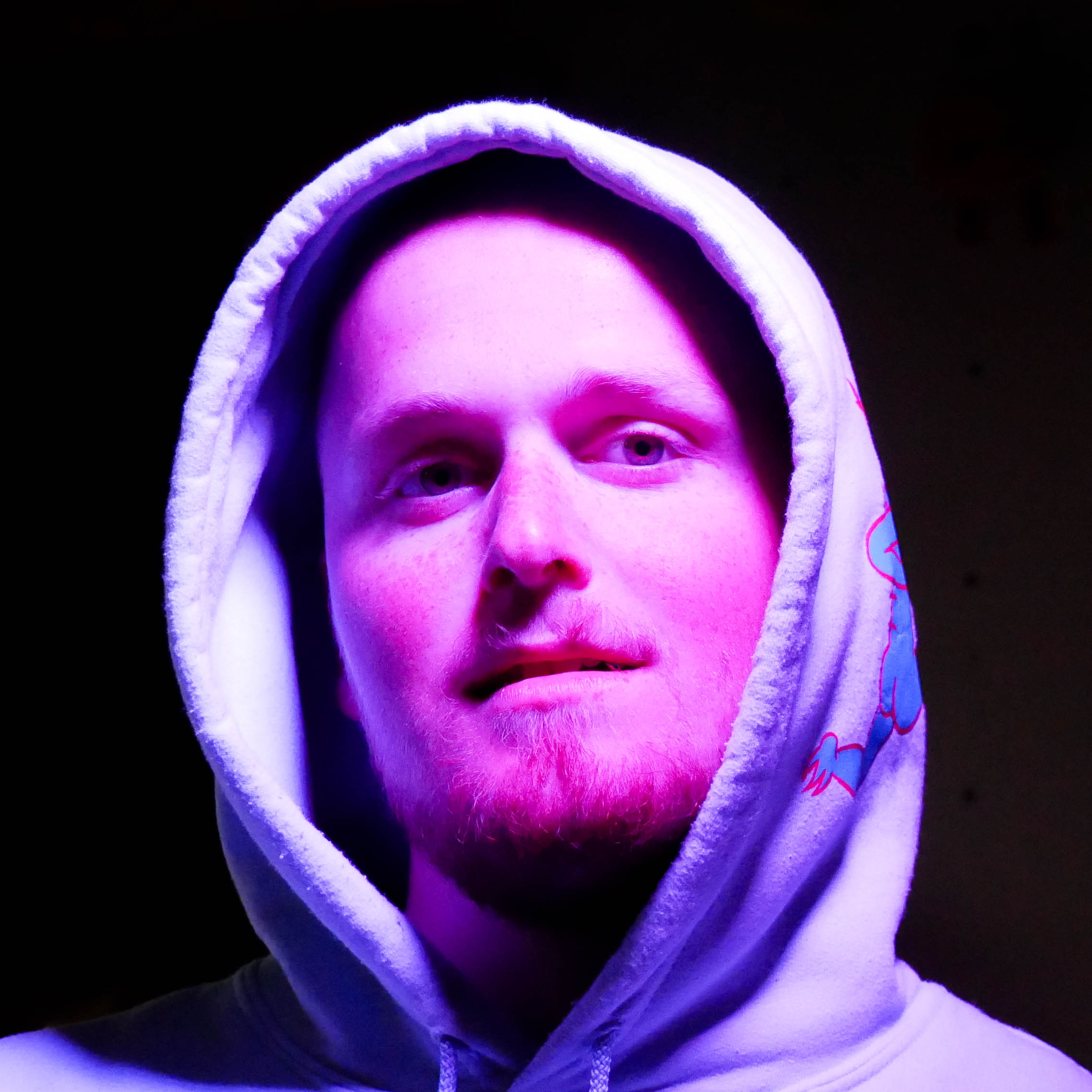 JONATHAN HJALTE RAVNSKOV, ARTIST
Jonathan is very detail oriented in his work, combining the rawness of streetwear with the silhouettes of high-end couture. The characters portrayed in his art are many times twisted and distorted and his apparel art is loud in its expression mostly created as formal wear.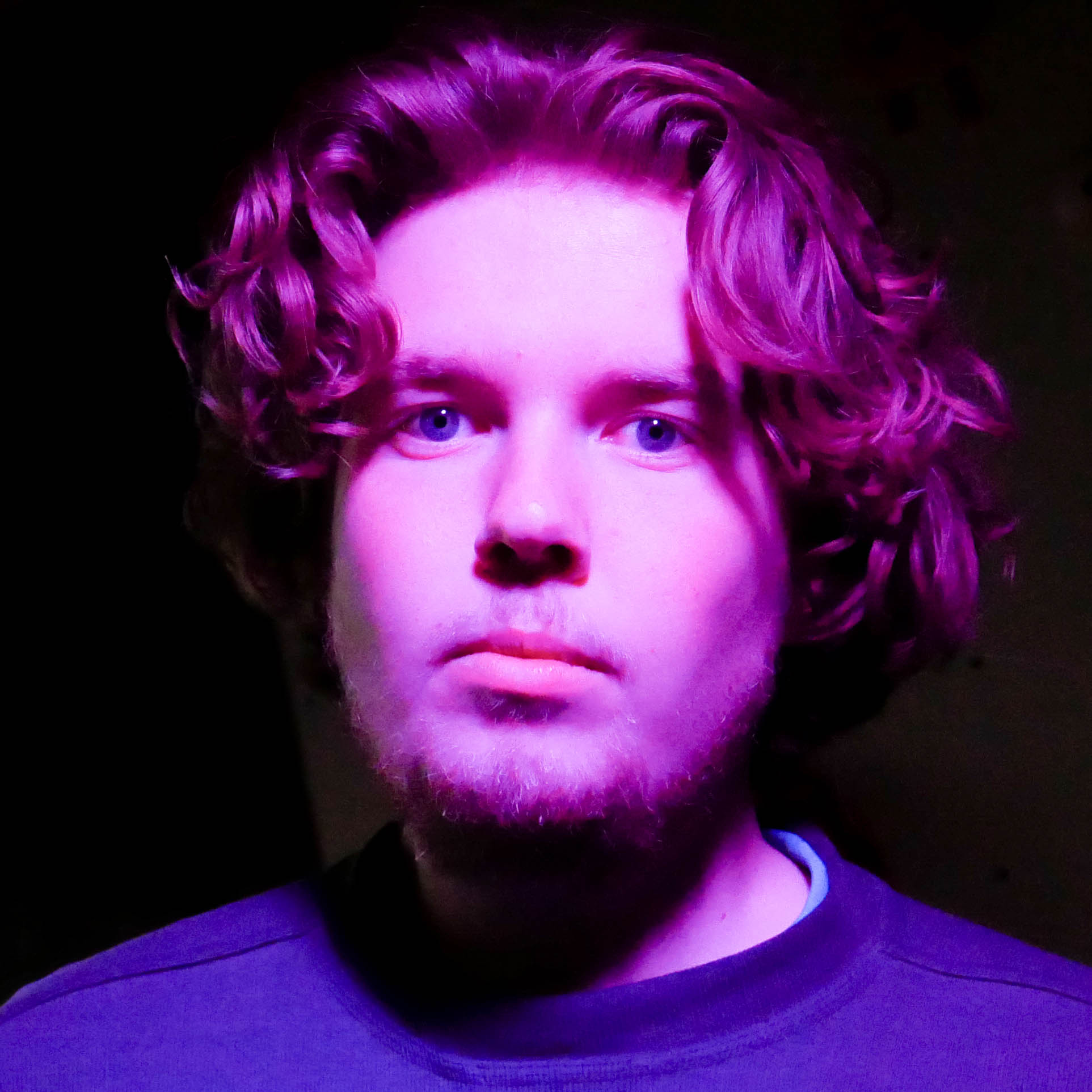 VICTOR SØE KRISTENSEN, CONTENT CREATOR & ARTIST
Victor captures the visual universe around Konfus through video- and photography. His work places the art in a bigger context while providing a look behind the scenes of Konfus' creative process. His artistic practice circulates around giving old clothing new life with textile-paint. By downgrading classy white shirts with vibrant colors, you are able to wear them at both the bachelor party and the wedding.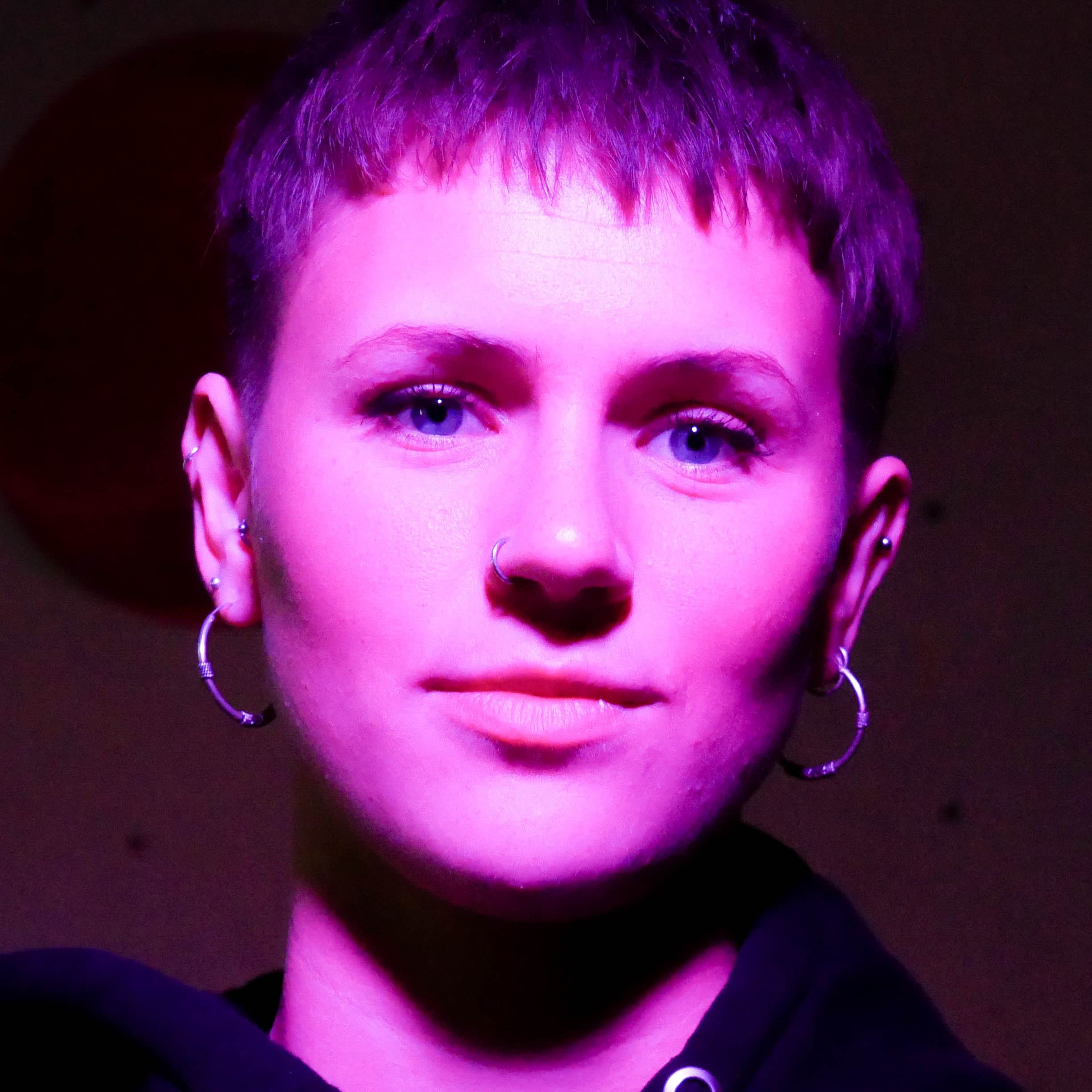 KLARA COERMANN INGEMANSEN, COMMUNITY & EVENT ORGANIZER
Klara focuses mostly on the interplay between Konfus and the supporters. Her passion lies in enlivening the community and ensuring the inspiration for pursuit of important things and including the supporters in the Konfus universe.