Being creative is always a journey. Keeping an archive showcases paths taken, GOOD AND BAD.
Accept your past and keep moving forward.
Pieces marked with
may be available for reprinting for members only.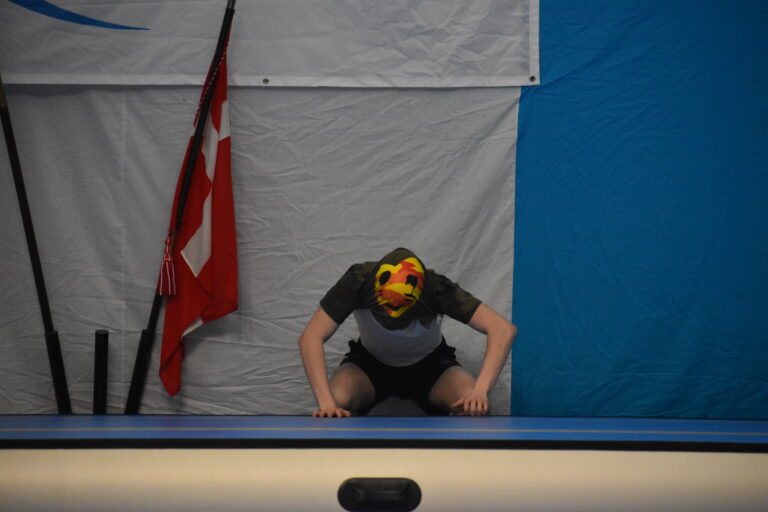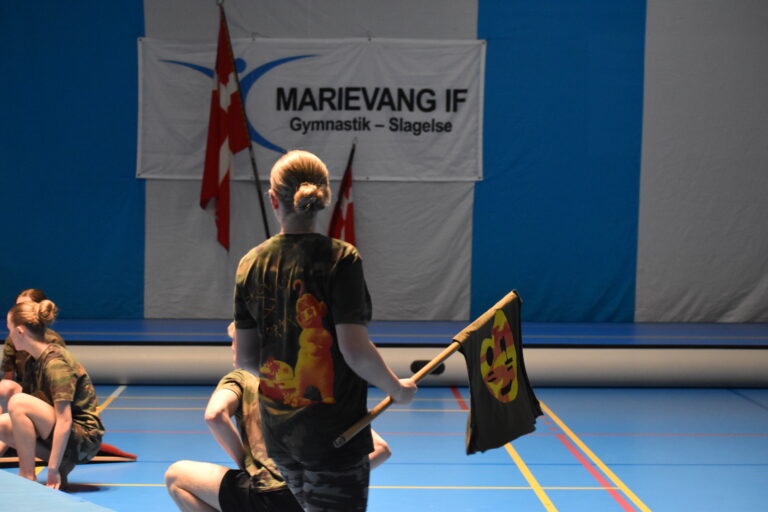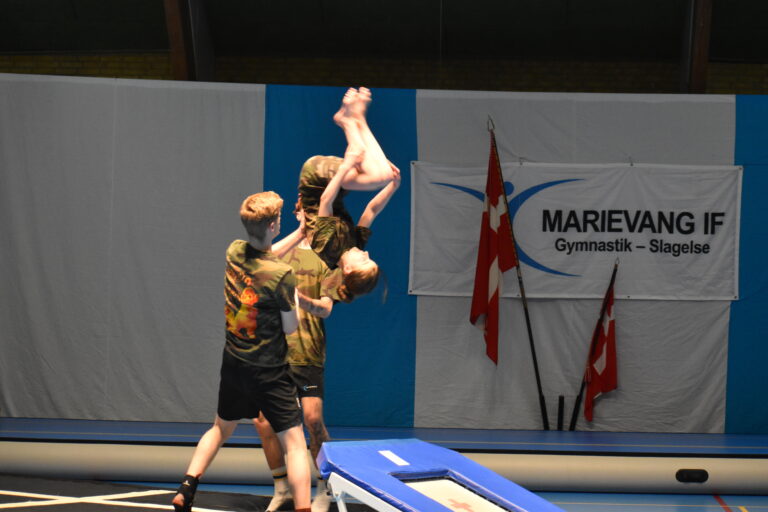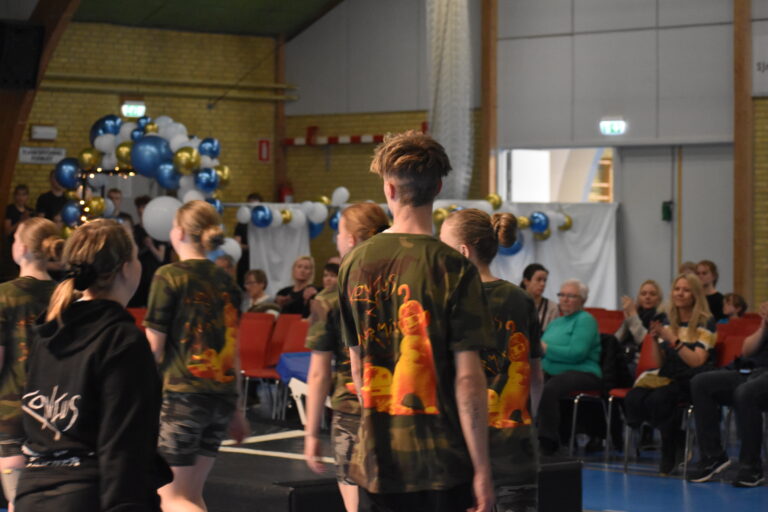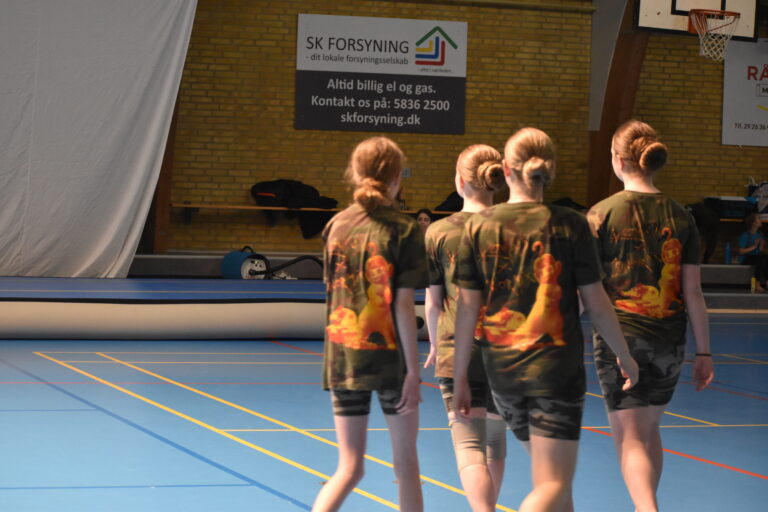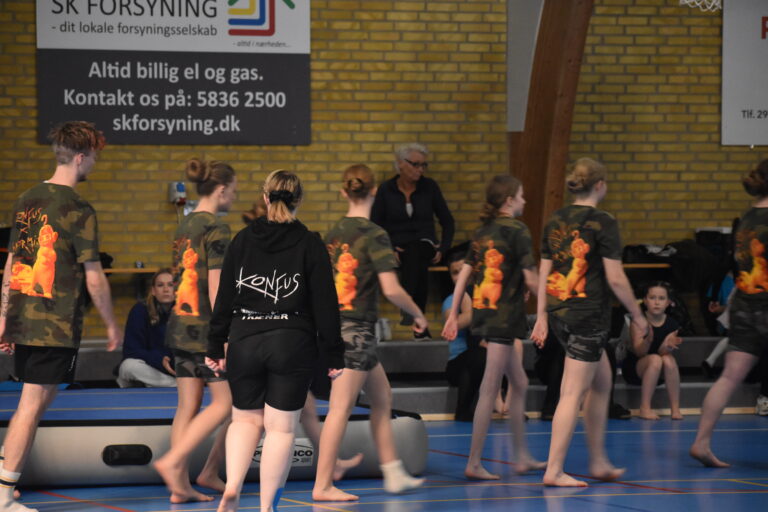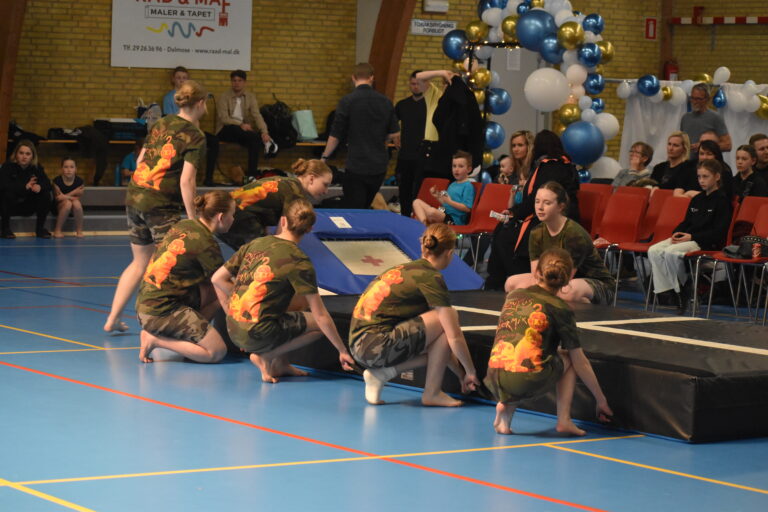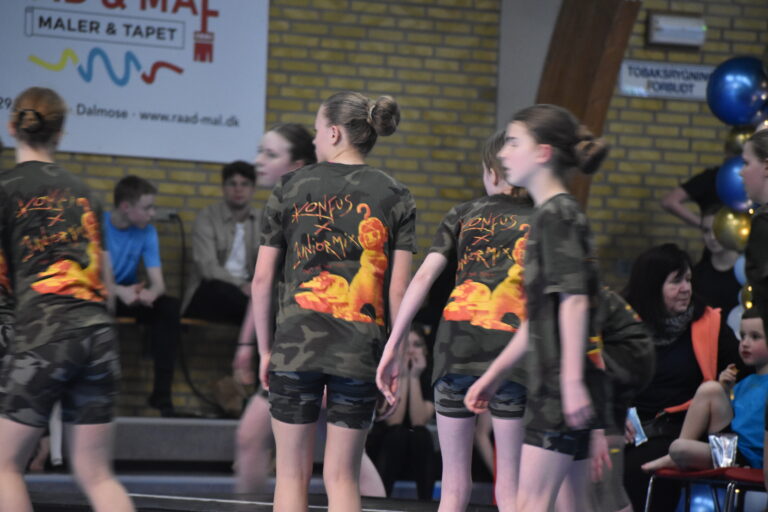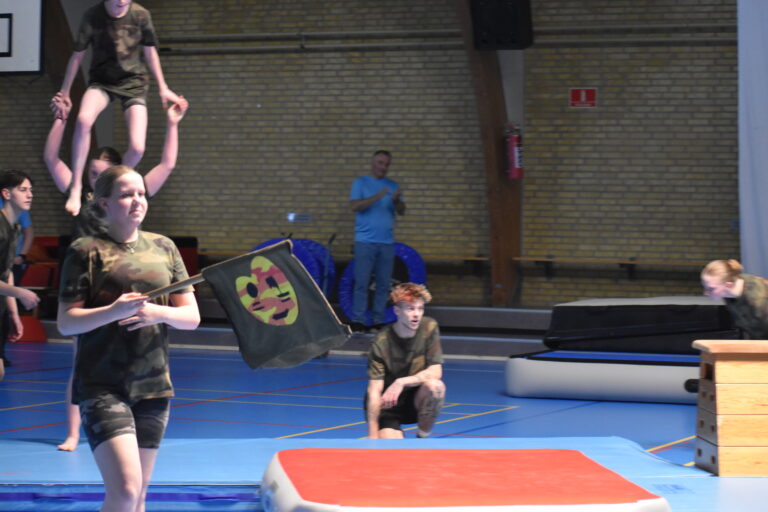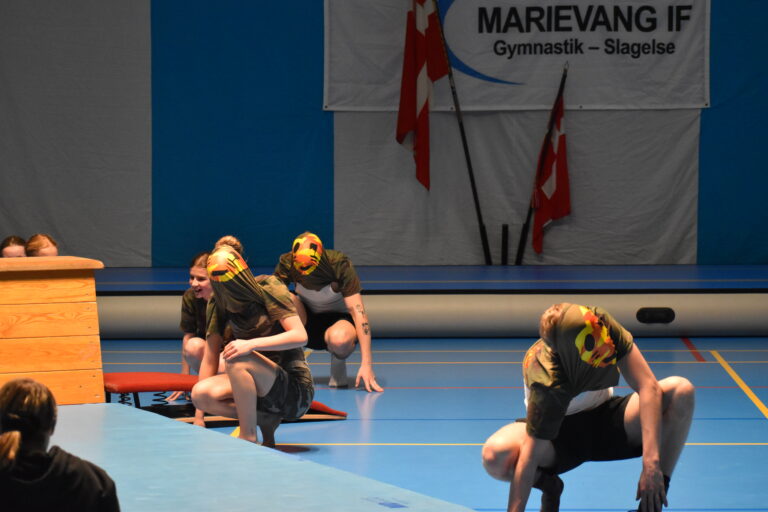 This invertible Konfus t-shirt was a part a gymnastics show in 2022.
It was designed to fit the theme of the show performed by Junior Mix from Marievang IF in Slagelse.
Jonathan's first official drop. A beautifully named collection containing cartoony designs with dark undertones.
A complete photoshoot with more members posing for the camera. To go along with the photos, was a short video showcasing some of the details of each design.
Radioactive Thoughts was our first official planned out drop. Four different tees, one hoodie, stickers and a custom jacket.
This collection contained all different techniques of apparel design learned previously, with sewn-on signs, prints, painting and drawing.
Each day a piece was revealed and with it came a video with a short animation of the design, ending in a full collection release on blodpoel's birthday.
Trying out different techniques such as cutting, sewing, painting and drawing resulted in a lot of unique 1 of 1 pieces. Raw and flawed was a common style in a lot of the work.
Our first available designs
Before we had a website, we used to e-mail people a .PDF with designs. You could choose colors and placements of the designs. Here are some of the designs we offered.
the original konfus pieces
The first ever Konfus tee made, was a tie dyed tee with Konfus written in red dye – now framed and hung as a tribute to the start of our journey!
Our first experience with printed apparel resulted in two t-shirts ordered online. This was before the classic Konfus logo was created.
The inspiration for blodpoel's back tattoo came from the first printed hoodie with Boo on the front and the Konfus logo all over the back.